---
01
Hwatu-System
This is a cohesive system inspired from a card playing game called Hwa-Tu. This project revolves around the aspects of gambling and traditional Korean attire.
Read more
2023

︎ Typography
︎ 3D Rendering
︎ Print
---
02
FORIA
Foria is a Los Angeles based furniture and home decor company that advocates for thoughtful consumption, through the production of unique pieces made by local artisans using reproduced and recycled materials.
Read more
2022

︎ Branding
︎ Team Project
---
03
Poster-Series
A 3-day poster series is a design project where a designer creates a series of posters over three consecutive days, often with a specific theme or concept. The project challenges designers to be creative, work quickly, and try new approaches.
Read more
2022

︎ 3D Render
︎ Print
︎ Experimental


---
04
RAGNAR
Ragnar is a high tier alcohol packaging design, based in Dublin. The Black Velvet Cocktail pairs the slightly bitter richness of stout with the light and effervescent quality of champagne.
Read more
2022

︎ Packaging
︎ 3D Render
---
2022


︎ Typography
︎ Print

---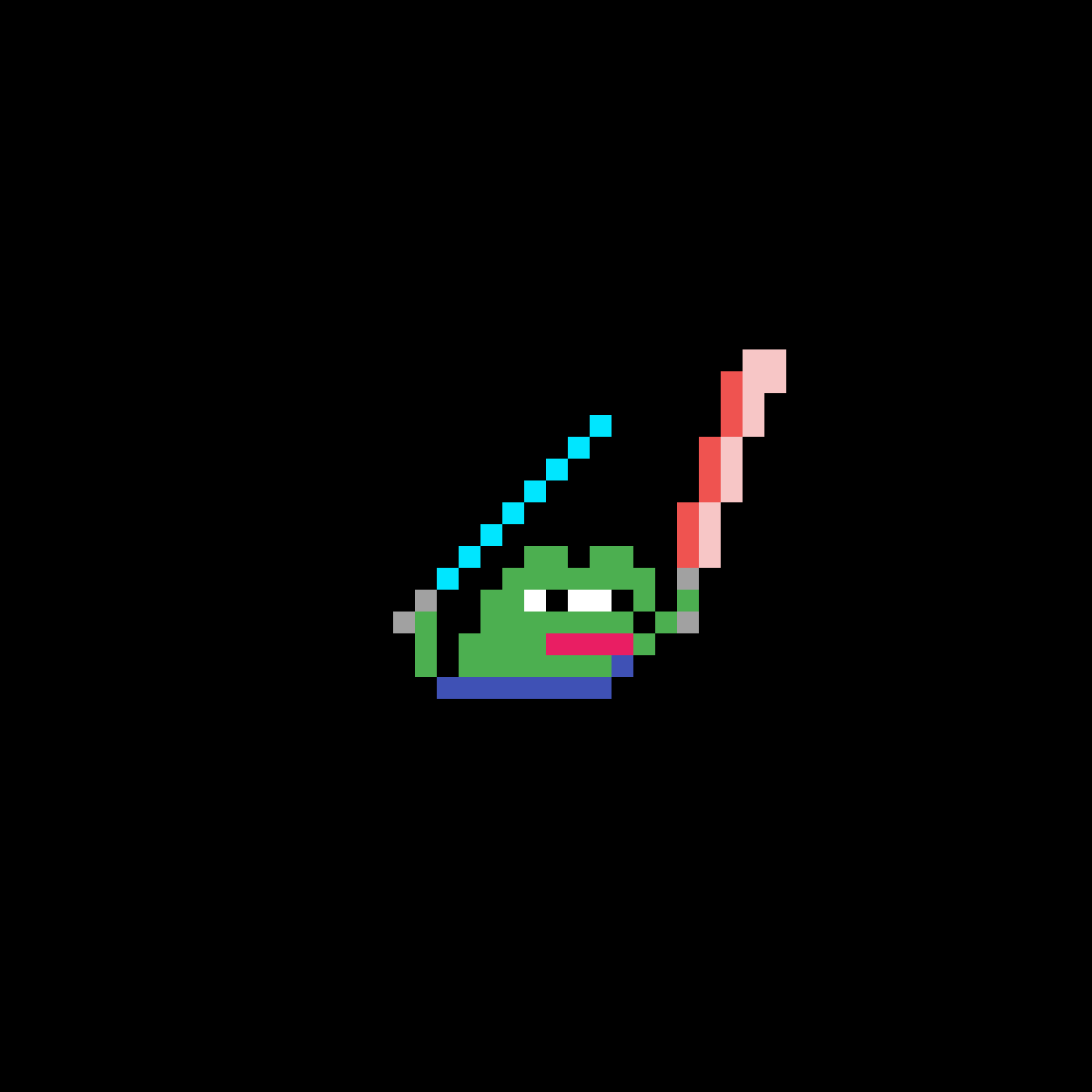 ︎︎︎︎︎


︎
---